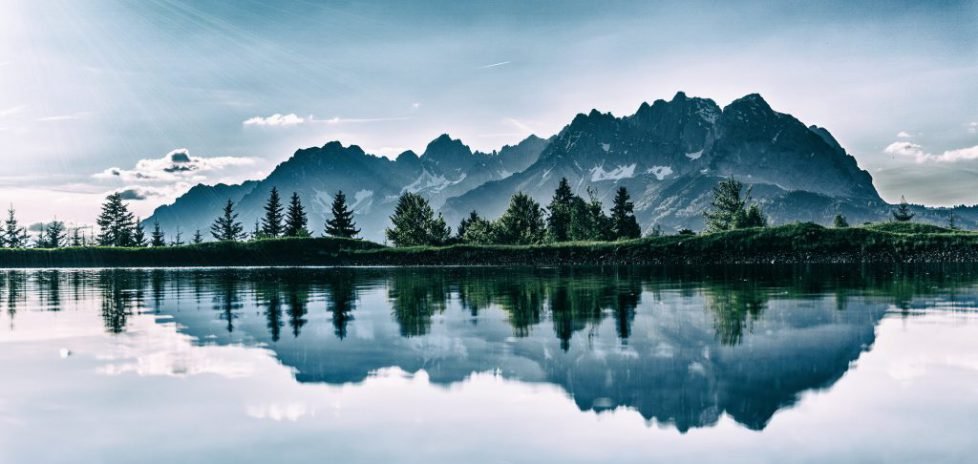 When looking for a suitable VPN service provider, it is always particularly important to consider where their servers are located. This is important because there are large differences in the global coverage of your VPN service providers, so you may not be able to perform the function you want with any VPN software.
For example, if you live in a country where a particular website or streaming service feature is blocked, you will need a VPN that has a server in a country that does not have these restrictions. Conversely, if the VPN servers of your choice are not located in a country where the desired web content is allowed to be displayed, the VPN will not work properly.
Sometimes it can also be tedious to find out how comprehensive servers a VPN service has, so it may be easier to rely on well-known and very well-known titles.