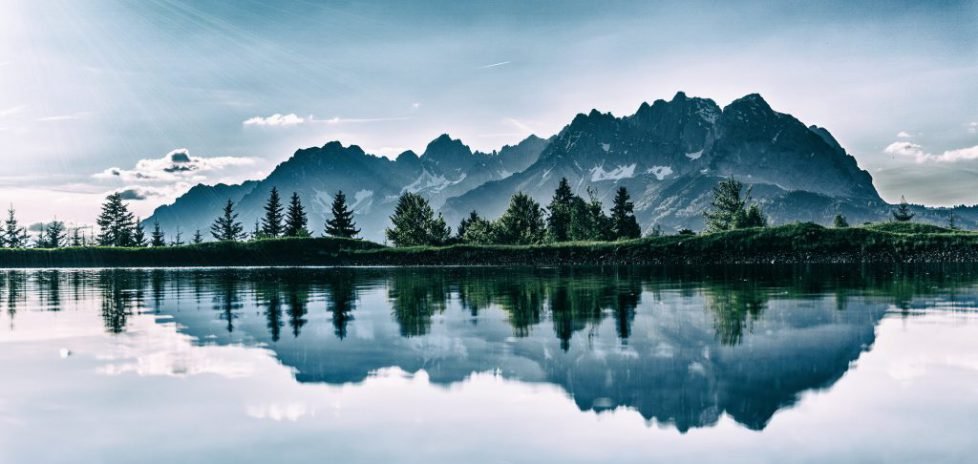 Opening the content of streaming services is certainly one of the most popular ways to access VPN services. Whether you want to watch Netflix, various sports broadcasts, Kodi, or whatever you want, using the right VPN service will open up your program content to you without country restrictions.

Blocking foreign sites like Netflix, Hulu, Amazon Prime Video and BBC iPlayer is one of the most popular reasons for using a VPN network. No censorship, no stuttering, and no risky webcasts when VPN gives you a complete uninterrupted viewing experience.
Many VPN providers work very well with popular streaming services such as Netflix, BBC iPlayer, Hulu, HBO and many more, no matter where you are in the world. High-quality VPN works fast, is easy to use and works on all popular devices, from the iPhone to PCs and streaming devices.
VPN opens restricted program contents
When it comes to streaming content from other countries, using the right VPN option will make the process much easier. VPN allows you to bypass country-specific restrictions and provides additional security against various threats. When using the VPN service to open different streaming services, it is worth noting that not all VPNs work the same way for this purpose.
VPN stands for Virtual Private Network, which means in practice that the streaming service you are using cannot know your actual location and thus limits the content of the program that is otherwise blocked or displayed behind a wall. By hiding your actual location to the VPN server location, the streaming VPN looks like you're using a streaming service from the US, Canada, the UK, or anywhere else where the server is available. The VPN also allows you to bypass country-specific restrictions at various sports events.
See below for the best VPN streaming services

Official VPNDO Rating:
9.4
Surfshark VPN – Versatile but affordable
Surfshark is packed with advanced features, but still costs half the price of many competitors
The best benefits
Unlimited simultaneous connections
Unblock Netflix in many countries
Allows torrent on any server
SmartDNS configuration for game consoles
Good for:
Streaming, Gaming, Torrenting, BBC, Netflix, Hulu, Kodi
Compatible with:
Windows, Mac, Linux, iOS, Android, Chrome, Firefox

Official VPNDO Rating:
9.4
The best benefits
Works in heavily restricted regions
Fast speeds
P2P torrenting allowed
362 servers in 38 countries
Good for:
Torrenting, Netflix, BBC iPlayer, Hulu, Disney+
Compatible with:
Windows, Apple, Android, Apple Ios, 
RusVPN – Surprisingly advanced VPN with a reasonable price
RusVPN is a serious VPN that is worthy of being mentioned and compared alongside the well-known big players on the market.


Official VPNDO Grade:
9.2
PrivateVPN – One of the fastest growing
If your needs include Netflix streaming, torrents, games, or censorship evasion, this is a VPN service you should consider
The best benefits
Consistently fast
Works with Netflix, BBC iPlayer and others
Servers in 59 countries
User-friendly applications for PC, Mac, iOS and Android
Good for:
Netflix, BBC iPlayer, HBO, Hulu, Amazon Prime, Sky
Compatible
Windows, Apple, Android, Apple Ios, Linux