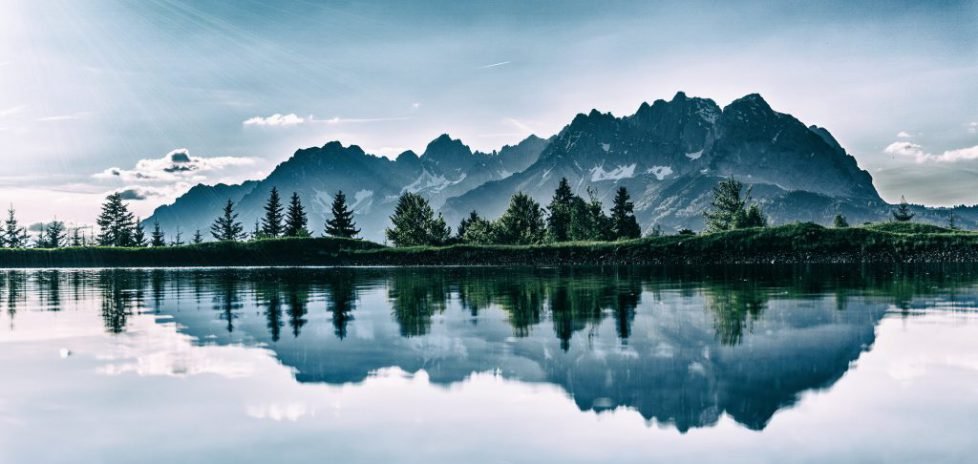 Using the Internet on your Android phone is not as private or secure as you think. Using an Android phone or tablet, for example, on a public Wi-Fi network, can be dangerous for a variety of reasons. For example, a misconfigured network may expose your information to hackers or phishing.
Sometimes it can also be possible that criminals have set up a wireless network specifically to trick you into making an unprotected connection. It can be very difficult to distinguish between fraudulent networks and secure networks, so it would be a good idea for Android users to use a virtual private network (VPN).
Because Android is prone to many different security issues, VPN is a very useful tool for securing Internet traffic. For example, a VPN might come into play if you need to connect to a less secure public WiFi network, or if you don't want your ISP to know which websites you visit.
When you use VPN with Android is safer. This will send your data over an encrypted connection to the VPN server, which will prevent anyone who controls your network connection from connecting to your physical location or phishing for other information. When you finally leave the VPN server, advertisers and spies will see the IP address of the VPN server. Therefore, VPN is simply a great way to keep your information and identity secure.
Best VPN services for Android devices

Official VPNDO Rating:
9.4
The best benefits
Works in heavily restricted regions
Fast speeds
P2P torrenting allowed
362 servers in 38 countries
Good for:
Torrenting, Netflix, BBC iPlayer, Hulu, Disney+
Compatible with:
Windows, Apple, Android, Apple Ios, 
RusVPN – Surprisingly advanced VPN with a reasonable price
RusVPN is a serious VPN that is worthy of being mentioned and compared alongside the well-known big players on the market.